Snacking in between meals is just fine when done consciously and moderately. Our children are very fond of snacking but are you really providing them with enough healthy options? What about yourself? Are you snacking well, or just because? Let's put together some simple recipes so we can get to healthily snacking again! None of this prepackaged, artificial stuff for us anymore. Our bodies deserve better than that, right?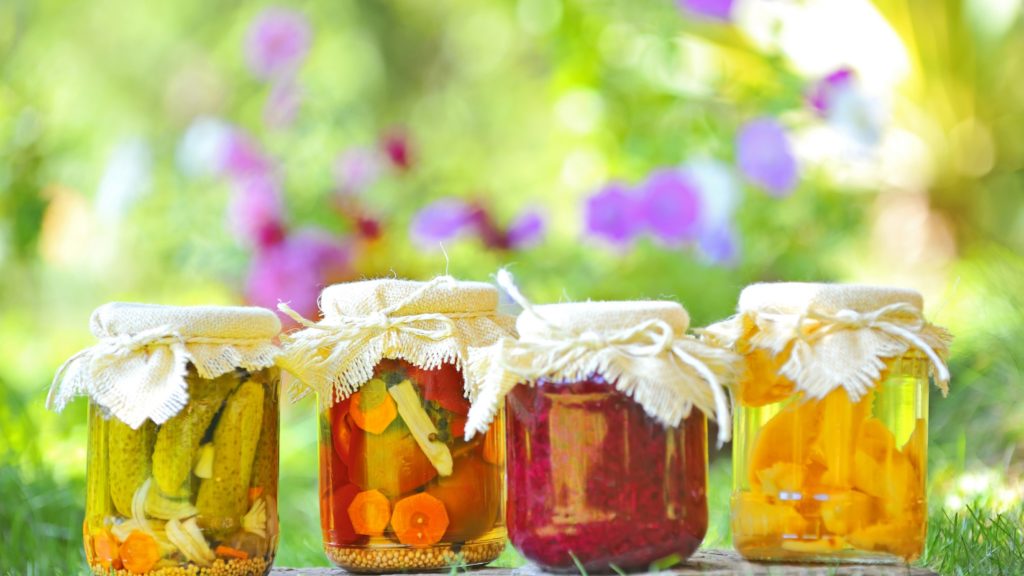 Not everyone enjoys pickles, but in my household, we love pickles. Did you know you can make an awesome jar of pickles in your own home and have it ready to be bitten into within twenty-four hours?
Use a jar, slice up some cucumbers into spears, add brine (which you can also make at home), add coriander, mustard seeds, garlic, red pepper flakes, and dill sprigs. Refrigerate and enjoy. This recipe lasts for up to one month, but who says it will even make it that long with the kids right?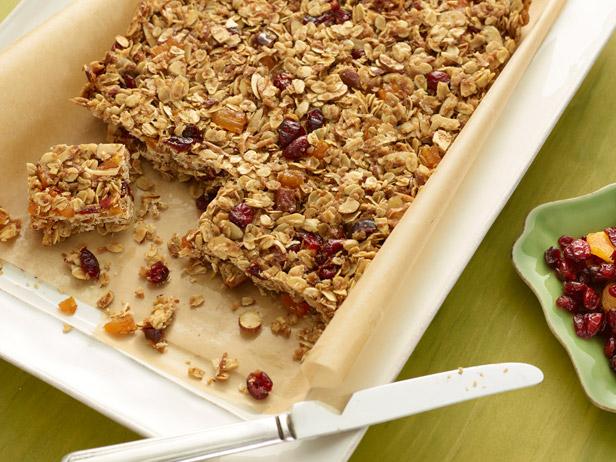 Who doesn't love a good, homemade granola bar? Crispy honey nut granola bars will be your children's favorite once they try them.
First the ingredients you'll be needing is rice Krispies, brown sugar, oatmeal, walnuts, almonds, salt, honey, vanilla extract, butter, and unsweetened coconut flakes. Bake all oatmeal and nuts and add coconut flakes in only for a little while so it won't burn.
Combine honey brown sugar vanilla and salt in a saucepan and whisk to blend.
Add in butter, sugar, rice Krispies, and oatmeal with nuts. Spread this mixture evenly on a baking pan and bake for twenty minutes. Cool first and cut into squares. Great snack for the kiddos to try when they get home from school.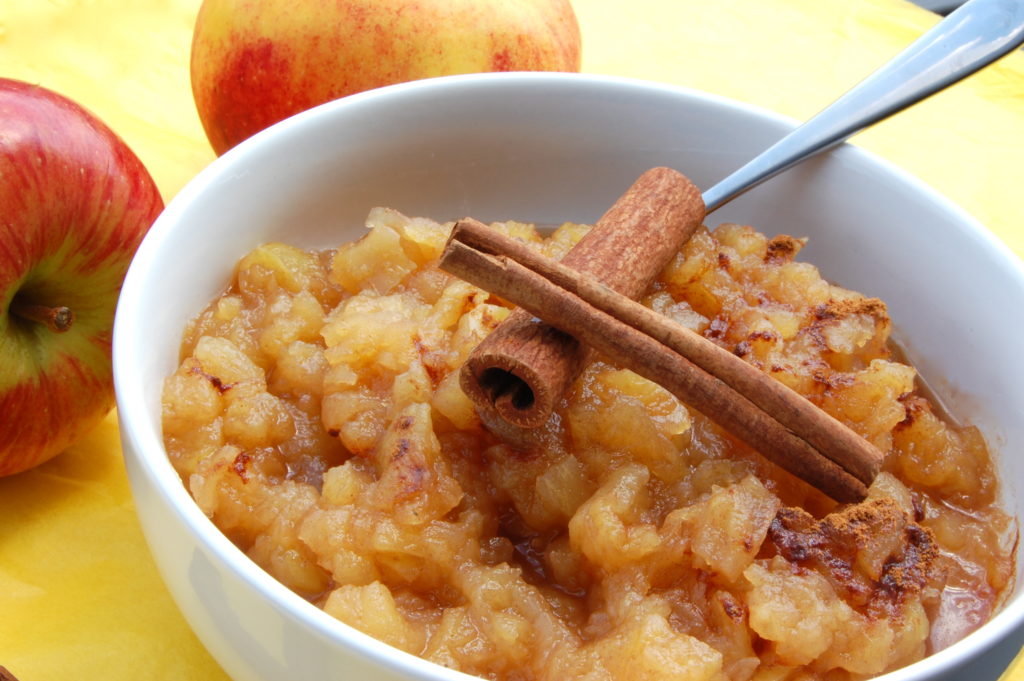 Homemade applesauce is not only good for the adults but also great for babies and toddlers. It's fairly simple moms and dads, so let's get to cooking. This will be ready to serve in one hour. Just enough time before your little one gets up.
Get four pounds of apples, of your choice. Three tablespoons of unsalted butter, and 1/4 cup of brown sugar. Preheat your oven to 400 degrees. Place peeled, cored, and diced apples into a baking dish with brown sugar and butter evenly over the top. Tightly foil and bake for 45 minutes.
Make sure to mix and toss mid bake. When done, mash it up and taste and flavor if needed. Add more sugar if sauce tastes a bit tart. It all depends on the apples you use.
You're welcome. Now you have some recipes that are not only good for the family but are good for your health. Add these snacks to your daily routine with exercise and meditation, and let me know how you feel. Do you have any recipes that you'd like to share?